Specialty Solutions
Cartridge filters, accessories, & more
When it comes to providing pure water to your family, you don't want a 'one size fits all' solution. That is why the water treatment experts at Water Specialties Group, Inc. provide specialized cartridge filters, accessories, and more, assuring you the fresh water you deserve, with solutions tailored to your home.
To start customizing your clean water solution, schedule a free estimate today!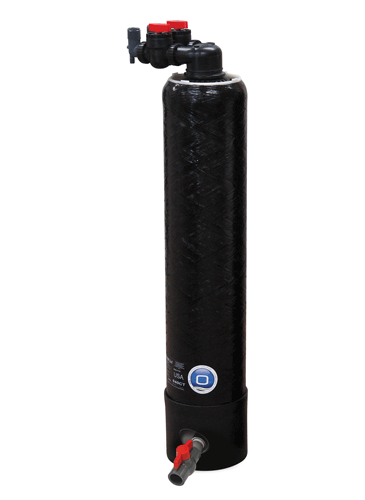 ONE™ Cartridge Filter – Adaptable & highly efficient filtering
Our ONE™ cartridge filter was designed for higher flow rates and higher contaminant retention capacities. It provides the perfect solution for removing a multitude of water contaminants, with the ability to replace both residential and commercial filters. As an added benefit, this system also greatly extends cartridge replacement times!
With a range of cartridge types available, the ONE™ cartridge filter is well-suited for a variety of applications. With the optional bottom drain, you can effectively extend the life of your system!
Product Line Brochure | Owners Manual | Specification Sheet
---
The ONE cartridge filter has the solution to handle the most difficult water contaminants. Enjoy the peace of mind that your family is drinking good water by reducing heavy metals, such as lead, throughout your whole home. Our carbon block option is certified to reduce contaminants like lead, 99.95% of Cysts, and harmful PFOA/PFOS chemicals from your water.
Learn more by reviewing the product literature above or call us today!
Looking for a price? Get a no cost, no obligation free estimate.